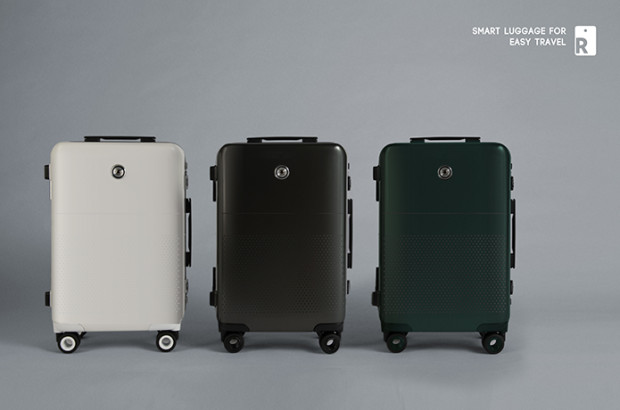 I'm collaborating with
Ready Luggage
to share with you this amazing piece of smart luggage. If you travel frequently you will understand how amazing it is when you find something that makes your trips easier. You can't go wrong with Ready Luggage, there's a lifetime guarantee so you can purchase knowing you're covered if your ever unhappy with your luggage. I'm planning on travelling in the summer and hopefully studying abroad next year and I think this suitcase would be the perfect piece of luggage.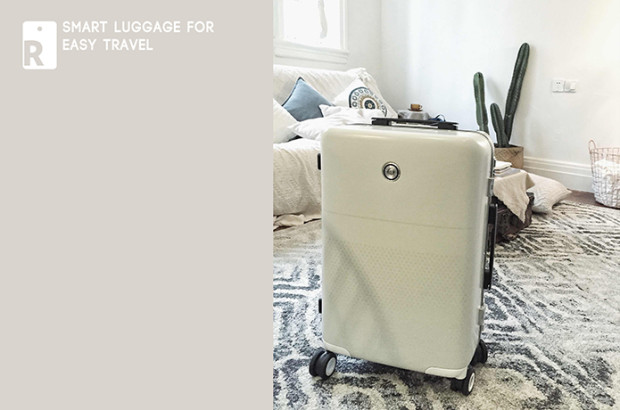 It's beautifully designed, very stylish, it comes in a variety of classic colours.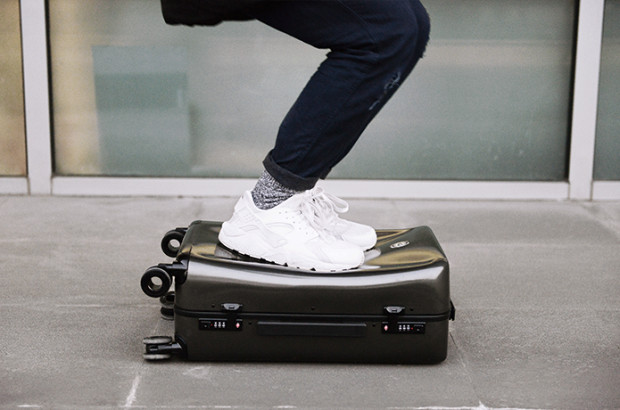 It's incredibly strong, it's water, impact and scratch resistant.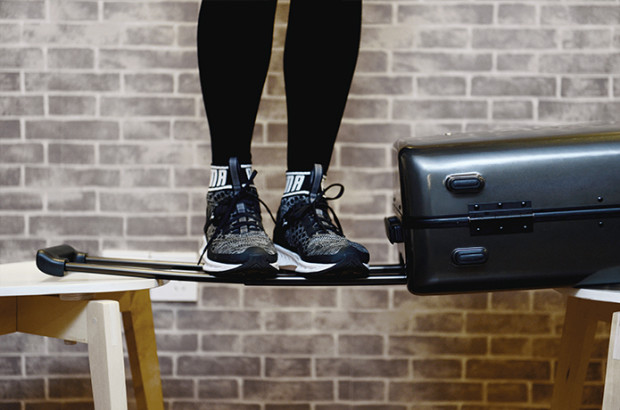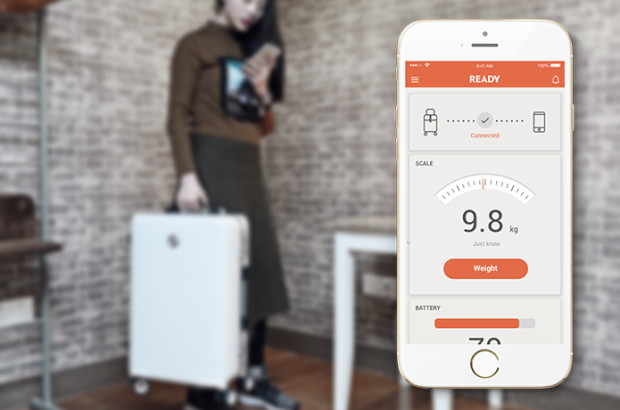 It's got an integrated scale so you can weigh you suitcase anytime to ensure you don't exceed flight weight restrictions.
It also has a phone charger to charge your devices on the go, no more dead batteries on the go. The Ready app also has a distance alert to remind you if you're accidentally leaving it behind.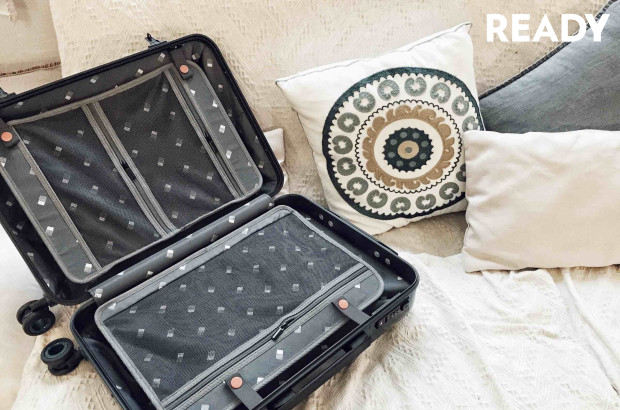 It's got plenty of interior compartments to keep your stuff organised so you can whatever you need quickly. To learn more about the design
readyluggage.co
and purchase one click
here.
Snapchat: @sadiyahearts