Hey guys,
Today I thought I'd share my tech wishlist. A lot of these items could be considered part of my ideal blogging tool kit.
Sony NX Mini
This camera has a great flip out screen and is really small lightweight and portable. I've seen a lot of girls on Youtube who use it for vlogging and think it's great. For me, the fact it has wifi connection is a very appealing, because you could share snaps straight to Instagram or your blog. I'd like to try making some videos for my blog and/or Youtube in the future, and I think this would be a great little camera to start with.
Intuos Draw Creative Pen Tablet
I love doing simple little headers and sketches for my blog posts. I like the Autodesk app on my phone and I love Adobe Illustrator, I have also recently tried out one opensource alternative, called Inkscape and found it more user-friendly. I'd love to try out a drawing tablet, I think it would give me a more freedom to bring my own sketches on screen.
Keyboard Critter
I saw these on someone's blog and thought they were really cute, handy if you get pesky crumbs in your keyboard.. someone told me recently though that the best way to avoid that happening if you're in the bad habit of eating by your computer, is to use a keyboard cover. You could use cling-film I suppose..
Earphone Tidy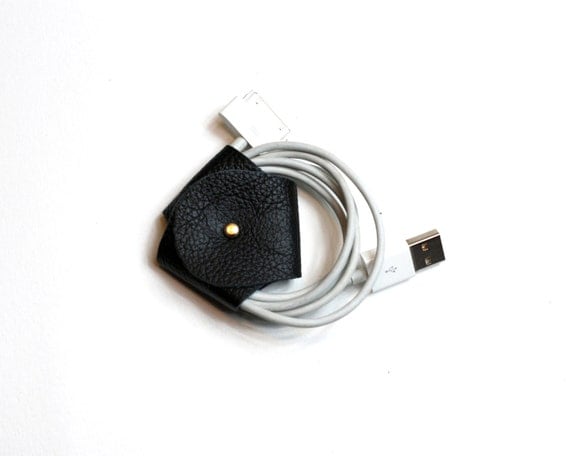 My earphones are always getting super tangled up so I thought one of these would be great to have. There are some really cute and colourful ones on Etsy but this plain black one appeals to me. I saw a crocheted one and I think they look quite simple to make so I might try sometime.
I've been quite realistic with my wishlist up to this point, with my modest (non-existent :p) budget but if money were no object, I'd add these..
Macbook Pro
This laptop is supposed to be great for video editing on the go. Plus it's pretty.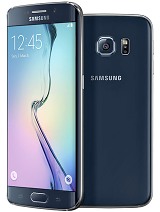 I would love to be able to upgrade to this phone. The camera is biggest draw to this for me but there are loads of other amazing features.
Canon 700D
Really, I don't need this camera, I just want it. It's an entry level DSLR and it would take me ages to get to grips with all the manual options, but I've used it before, very briefly, and it was really really amazing. It would be fantastic camera to have for blogging and shooting video, it gives incredibly clear sharp details.
So that's my tech wishlist at the moment. Remember though, having the best equipment to hand doesn't make you the best at something. It's great to be creative and innovative using what you have available to you. Too many tools, sometimes, I think can actually stifle creativity. Use what you have and do what you can!

Any tech gadgets on your wishlist at the moment?


Sadiya ♡